On Martin Margiela
Communication design system based on researching the life and work of fashion designer Martin Margiela, then translating this exploration into a variety of media
As one of the spearheads of the "anti-fashion" fashion movement, Martin Margiela embraced the imperfect and unfinished while still managing to create long, elegant silhouettes. His work expands the notion of "sustainable" fashion. It makes people rethink what sustainability really means. Everything he did was a part of his effort to democratize fashion.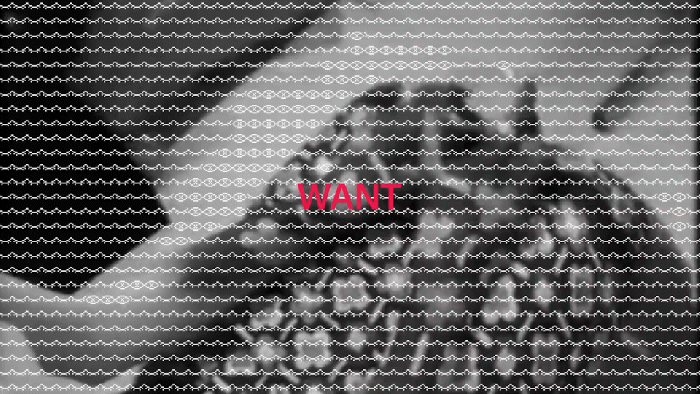 Martin sought to create a label that brought the wearer into a sort of universe. Even between lines that on the surface seemed very different, all of the pieces remained true to the brand's core characteristics.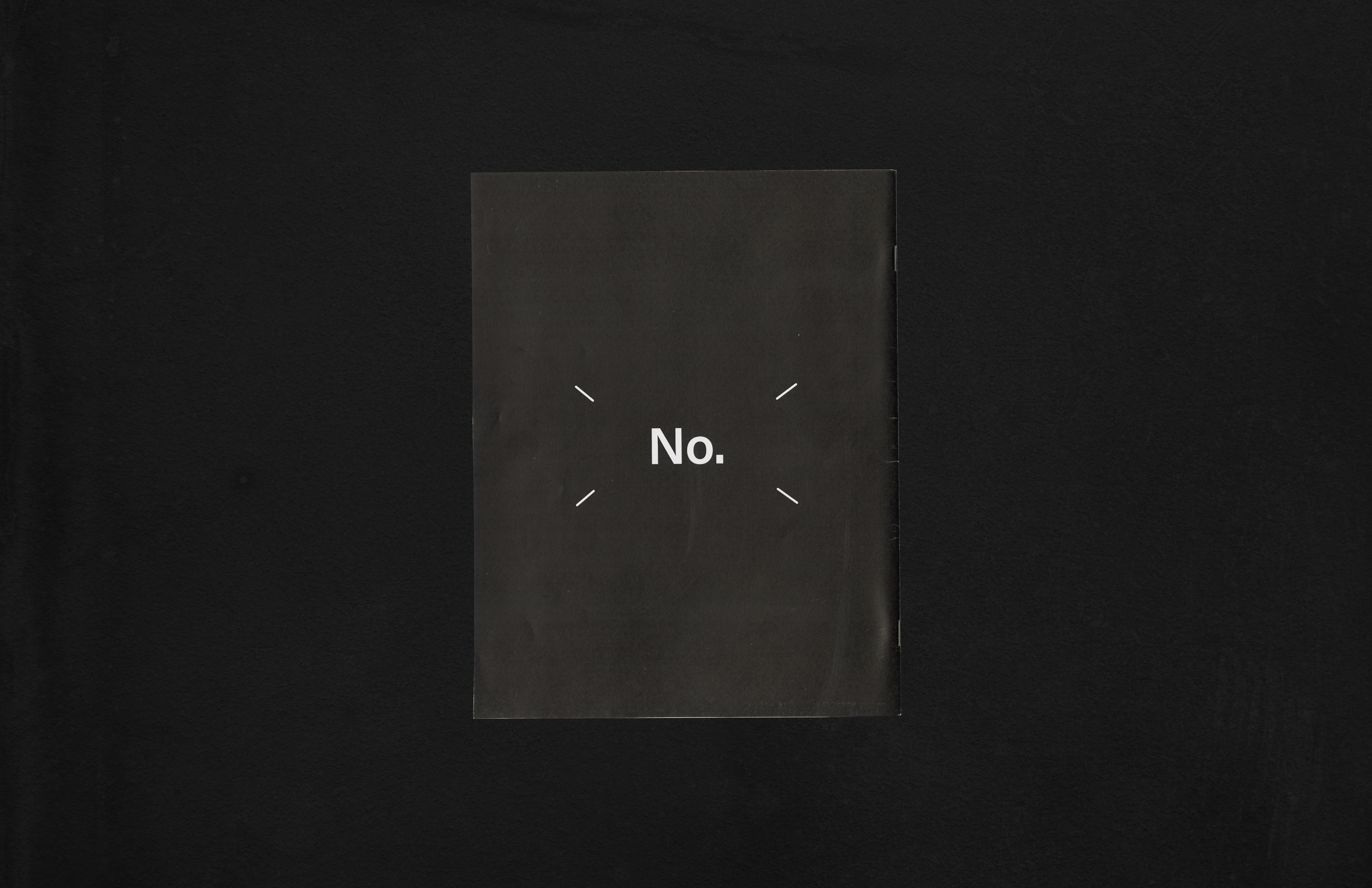 Even during his relatively short career in fashion, Martin Margiela managed to leave a huge impact on the industry, and his legacy is still felt today. Margiela was known for his new and unconventional approach to clothing, redefining the relationship between person and cloth. The concept of deconstruction was an integral part of Margiela's fashion philosophy. Margeila would often take second-hand garments found at Parisian flea markets or thrift stores, deconstruct, and then reconstruct them. He was not simply collecting second-hand clothes and reselling them as couture, he and his team were using their fine-tuned tailoring skills and eye for design to recreate the pieces entirely.