WCAC 2023
Brand identity for the World Clown Association Convention
As an organization predicated on joy, The World Clown Association (WCA) exists to serve its members, which range from full-time professional world-class performers to part-time hobbyists alike. Regardless of prestige, these clowns are bound together by the desire to entertain, encourage play and exploration, and share good, clean fun with those around them.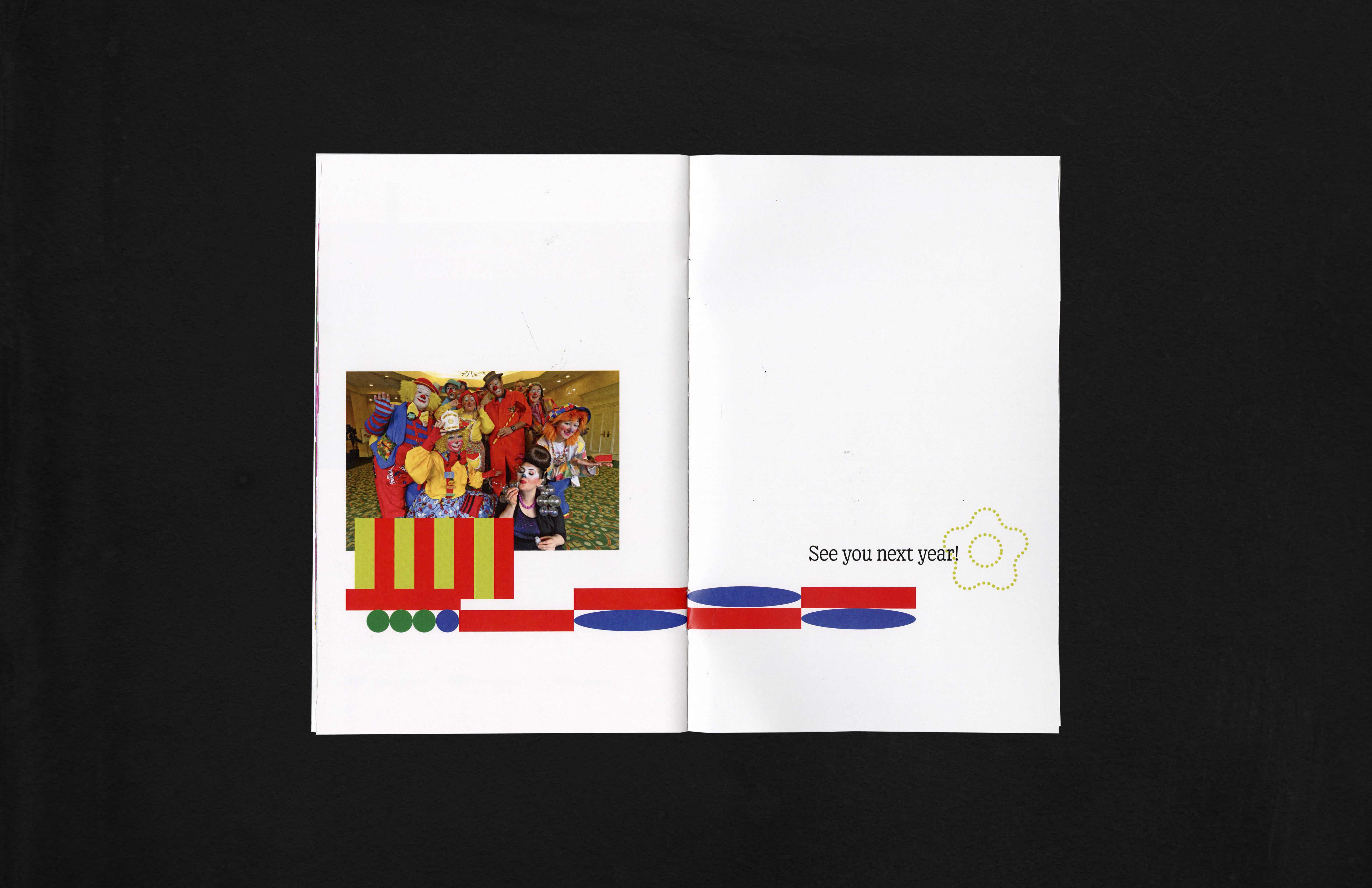 The annual convention brings together clowns from all over the world as a nexus of celebration, community-building, and knowledge-sharing. The theme for the 2023 conference was "A Clown for Every Season", and was held in Orlando, Florida.
This brand identity is driven by a visual language which celebrates the individual diversity of clowns and their culture, while concurrently ushering the concept of the clown into the modern age.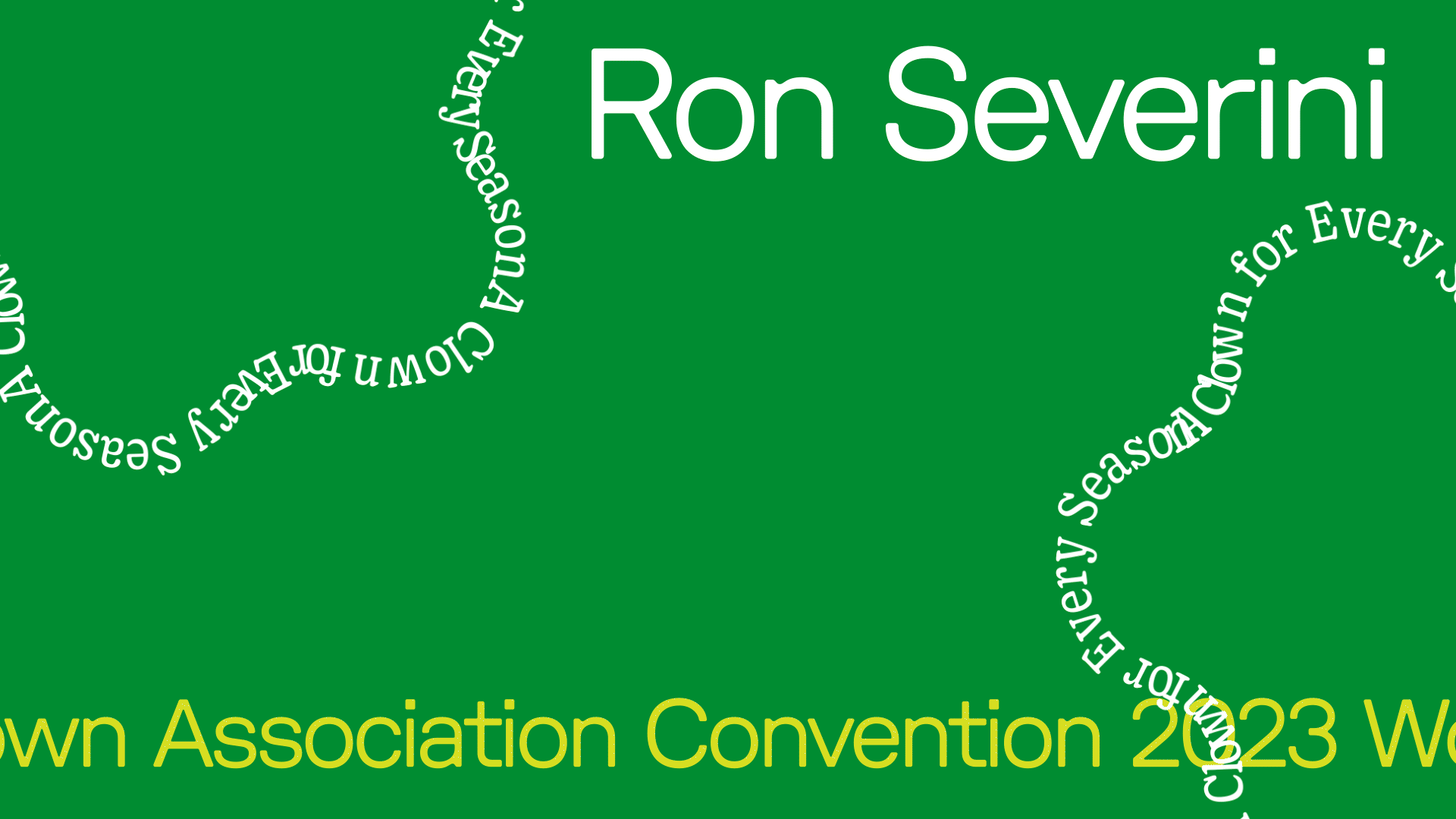 The visual assets and collateral draw inspiration both from the unique characteristics of clown costumes patterns, along with their gestures and common performances, like juggling, creating balloon animals, and bringing a general sense of joy.
The assets have been intentionally designed to be versatile and applicable to multiple mediums and contexts. The color (within pallete), quantity, opacity, and weight are allowed to be manipulated based on the desired visual outcome. The possibilities are indeed endless.